STEP 1: Enter your practice information below to check your current visibility. This will give you a baseline to work from and tell you how your are doing versus your competition. In the search keyword box, put the keyword you want your practice found for when someone is searching online (i.e eye doctor near me, eye doctor + "your city" etc). NOTE: ONLY ENTER 1 KEYWORD.
STEP 2: Review your report. If you are satisfied with your visibility then DO NOT go to step 3.

STEP 3: If you have questions about your report, are unhappy with your visibility, or want to give your practice even more exposure, schedule a free strategy session. There will be a link in your report to schedule this session.
Expand Your Google Visibility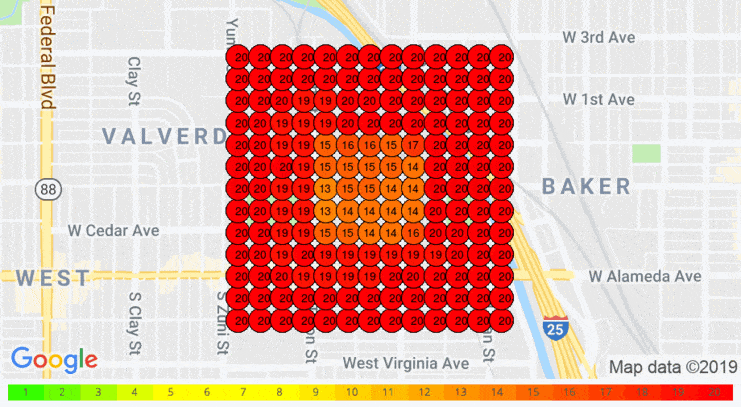 By submitting you agree to receive SMS or e-mails for the provided channel. Rates may be applied.