We've Made Our Entire Playbook Available For DIY Practices!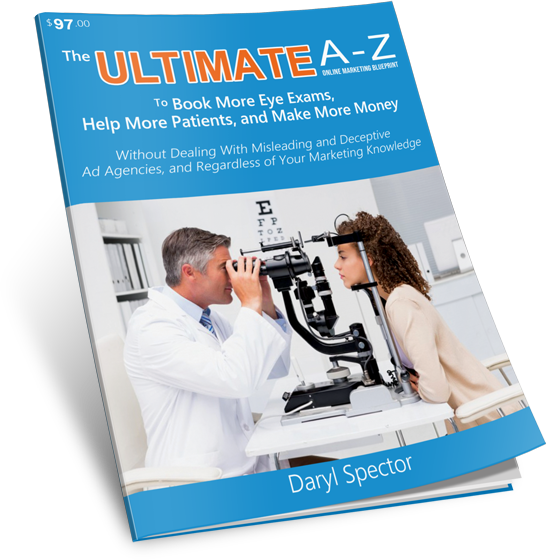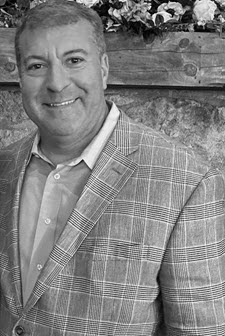 Download Your Free Copy Below…..
The online marketing strategies we implement for 200+ practices across the United States, have booked more than 500,000 eye exams and generated tens of millions of dollars in revenue for our clients.
We've compiled a list of those strategies and put them into an easy to follow, step by step blueprint, so you can implement them in your practice.
With data collected from currently helping 200+ practices, along with data we've been collecting since 2008 (when we opened our business), you can be certain you have the most sound online marketing strategies working today for eye care practices!
Here's What's in the Blueprint
How we increased one practice's exams by 1200% in less than 90 days!
Step by step comprehensive online marketing plan to quickly acquire more new patients, book more eye exams & increase profits!
The reason most eye care practice websites (including yours) fail at bringing in new patients- and how to fix that!
The secrets to getting your Google My Business listing ranked #1 in the Google maps results!
Simple ways to get current patients to refer more new patients!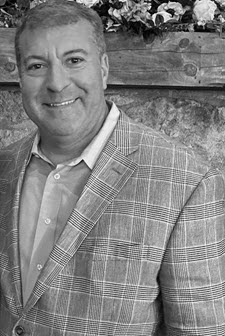 To your success,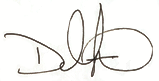 President & Founder