Congratulations! Powerful Information Is On It's Way To Your Inbox In The Next 5 Minutes
Want Help Getting Your Google My Business Listing To Produce EVEN BETTER Results?
Let Us Show You How To Use Your Google To Attract More Patients And Answer All Your Questions During Your Free Virtual Strategy Session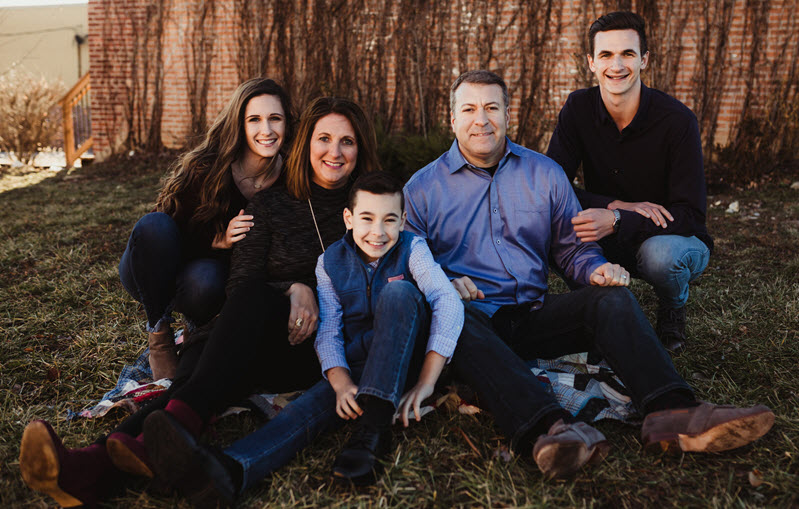 Hi, My name is Daryl Spector, and I'm the founder of Optometry Marketing Success.
My team and I would like to personally help you with your Google My Business listing by offering a free 1:1 strategy session. During this session, we'll cover the following…
Look at Your Practice's Current Online Visibility VS Your Competitors
​Answer Your Questions about Using Google My Business
Recommend Strategies and Tactics to Help You Get More Patients













Optometry Marketing Success